AIM 3000
AIM specializes in turn-key coiling systems for the garage door spring industry.
Systems include an AIM 3000 CNC Coiler, powered wire payoff, cassette tooling, spring support track, in-line stress relief ovens, paint systems, printing, coning, and looping stations. Equipment can be provided completely tooled, programmed, and setup for producing entire families of garage door springs.
Advantages include high-speed coiling, quick part changeovers, labor reduction, and standardized tooling for ease of setup, which are all proven to support capital equipment investment.
Read our Garage Door Spring Press Release here.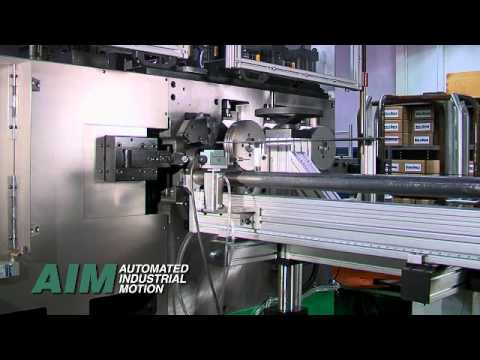 Need help?
Our experts can help you find the best solution for your manufacturing need. GET A FREE QUOTE